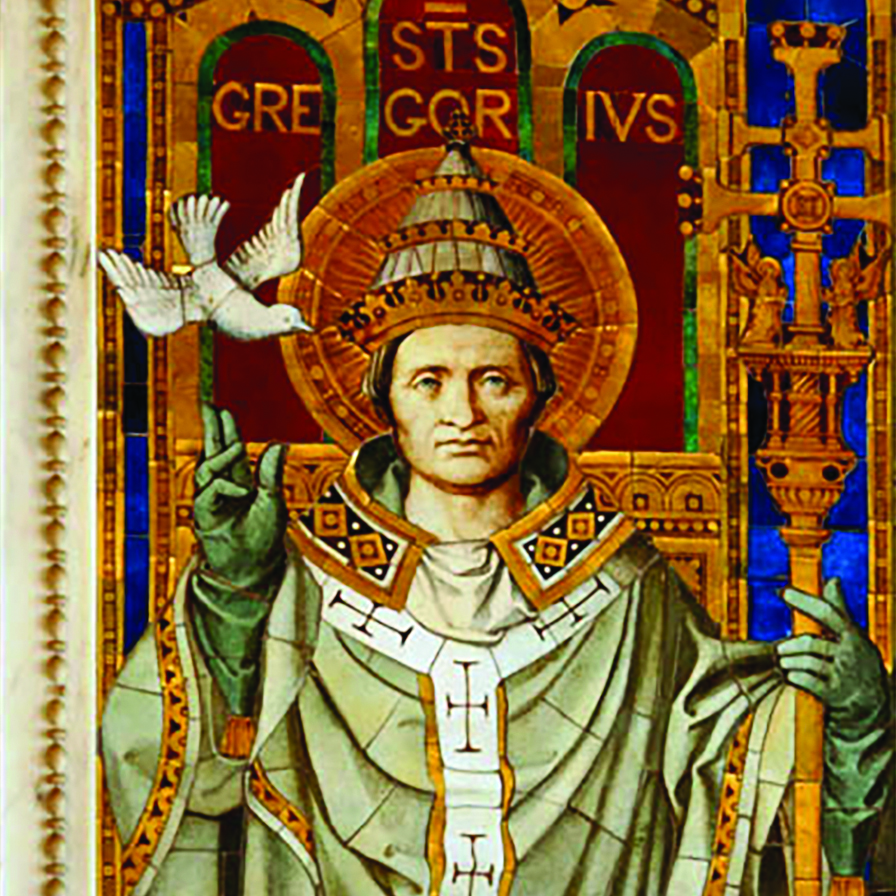 We remind our members and friends that the St. Gregory Society's mission of preserving and promoting the traditional liturgy in our community and throughout the world is supported largely by their generosity.
We are deeply grateful to St. Stanislaus Parish for their hospitality in providing a splendid setting for the Latin Mass offered in New Haven. Nevertheless, the manifold expenses in support of these celebrations in the traditional liturgy—clergy travel expenses, choristers' stipends, printing of service leaflets, etc., all depend upon the funds raised by the St. Gregory Society through memberships, sales of publications, and contributions to the second offering at our Masses.
We therefore encourage all who are devoted to the traditional liturgy to become new members or join those who have renewed their annual memberships for 2023. After the many expenses of Holy Week, your contribution will be a welcome assurance that we may afford the remaining High Masses on the Spring Schedule.
Please click on the "Membership" link at the left to make an online contribution via PayPal or a contribution by mailing a check or money order.