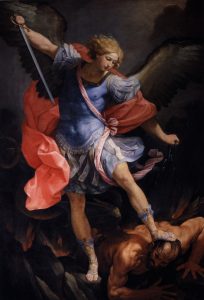 High Mass for the 20th Sunday after Pentecost will be offered at 2:00 pm on Sunday, October 2nd.
At the back of the Church is a table set up before and after Mass with various things: the SGS Mass cards, Christmas cards, the calendar, registration for the St Gregory Purgatorial Society, and the like. All sales benefit the work of the Society.
Our weekly schedule and other announcements are posted on the St Gregory Society website: http://saint-gregory.org AND on our Facebook page.