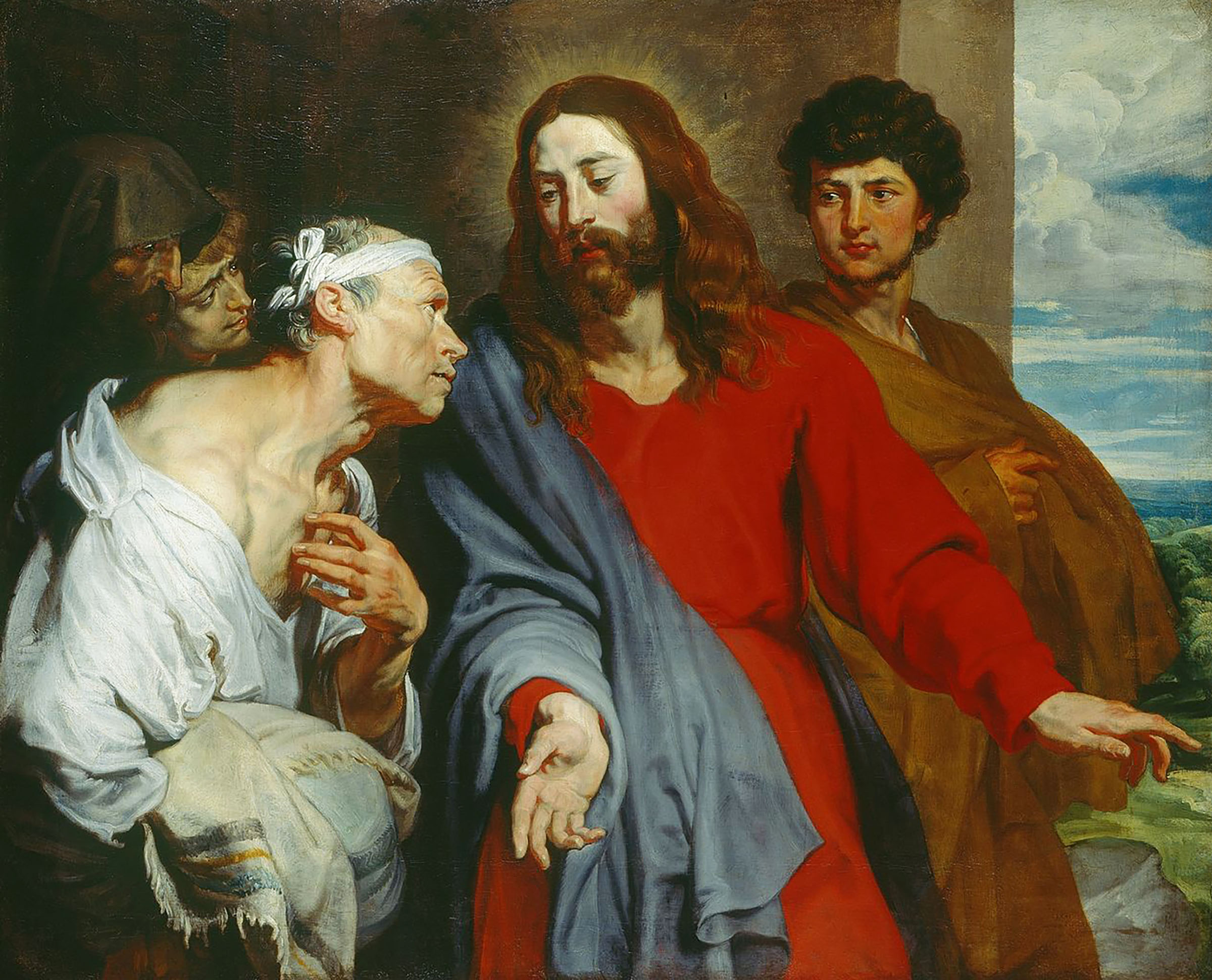 The Eighteenth Sunday after Pentecost will be observed in a celebration of High Mass at St. Stanislaus Church, State Street at Eld Street in New Haven, on Sunday, 13 October, at 2:00 pm. The Reverend Peter Langevin, Chancellor of the Diocese of Norwich, and the Schola Cantorum of the Saint Gregory Society will sing the Gregorian chant and polyphony for the service.
During these last Sundays of the liturgical year, the Church reminds us with special emphasis of the of the return of Christ when he comes at the end of time to lead us the house of His Father. All the parts of the Mass proper for this Sunday mention the house of God as a prefiguration of heaven, the eternal temple which all nations are summoned to enter. Belonging to the Church means entering here on earth the House of the Lord and obtaining in full measure the treasures of salvation that Christ there bestows upon us.
The Church on earth is the heavenly city which is building up here below, in which, through the ministry of her priests, we receive the pardon of sins, the sacrifice of the Mass, and the Eucharist, which enable us to participate increasingly in the divine life and prepare us for the everlasting life.
Music for the liturgy will include the Gregorian chant ordinary "Missa Marialis" (Vatican edition IX/X), the Mass proper for the 18th Sunday after Pentecost ("Da pacem, Domine"), motets by Tomás Luis de Victoria, and organ music by Antonio de Cabezon and Francisco Correa de Arrauxo