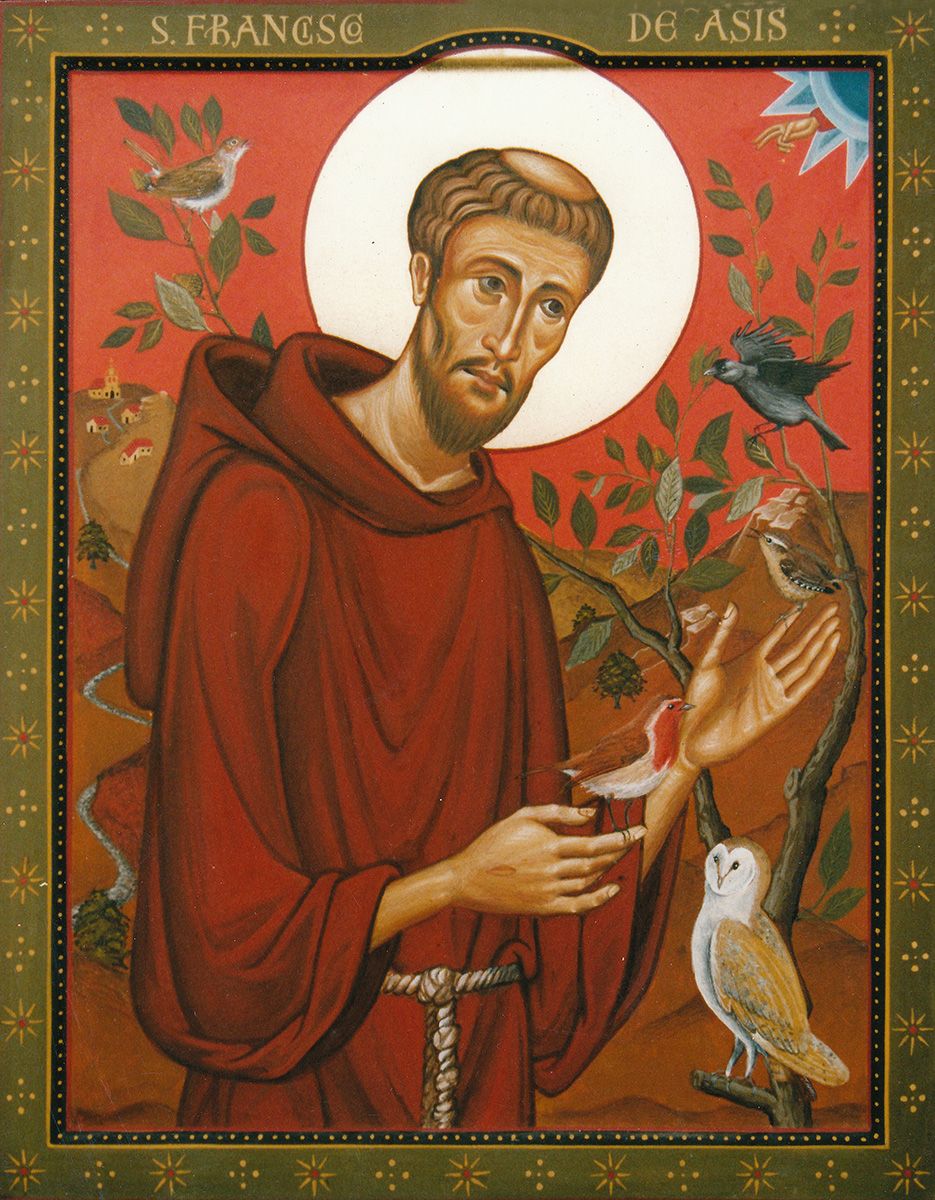 The Secular Franciscan Order meets regularly in the basement of the Convent at St Stanislaus Church (State & Eld Streets) in New Haven.
On Saturday, December 29, there will be an "open meeting" at 10: 00 a.m. for those seeking one's personal holiness, learning the Catholic Faith, and helping the poor. All are welcome to inquire.
For more information call Mary Welborn at the parish (203) 562-2828 (Tuesday – Friday, 9am to 4pm).