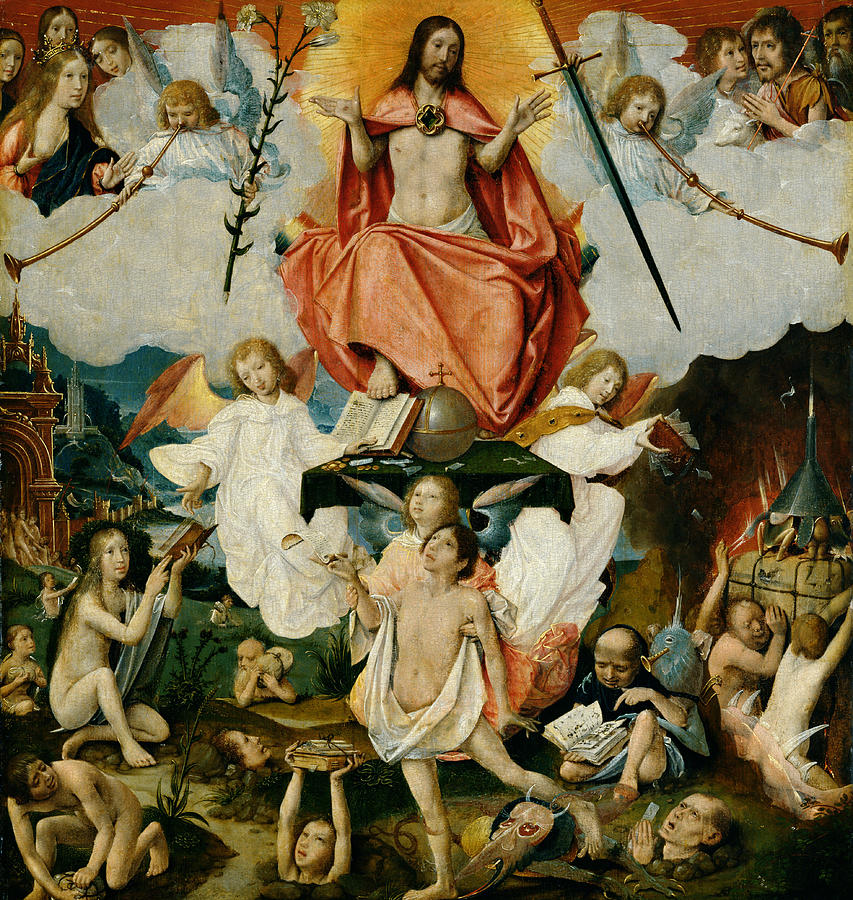 The Twenty-fourth and Last Sunday after Pentecost will be observed in a celebration of High Mass at St. Stanislaus Church, State Street at Eld Street, New Haven, this Sunday, November 22, at 2:00 p.m. The Reverend Ian Pikulski will be the celebrant, and the Schola Cantorum of the St. Gregory Society will sing the Gregorian chant and polyphony for the service.
On this final Sunday of the Church Year, the Liturgy calls our minds to reflection on the end of this world. The dread of the Last Judgment invoked in the Gospel is offset by the promise of Christ's second coming in glory with its promise of salvation for the faithful, as expressed in the Introit: "I think thoughts of peace, and not of affliction".
During this time, let us meditate on last things—death, judgment, heaven and hell—and pray that we receive the discernment to choose to the good in our lives and to resist temptations to do evil.
Music for the liturgy will include the Gregorian chant ordinary "Missa Orbis factor" (Mass XI)  the proper Gregorian chants, motets by Heinrich Isaac and William Byrd, and organ music by Charles Tournemire and Alexandre Guilmant