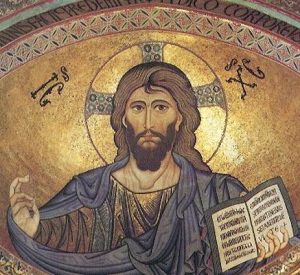 High Mass will be offered for the Solemnity of Christ the King at 2:00 p.m. on Sunday, October 29.
For Sale
The 2018 Liturgical Calendars will be available following Mass for $12.00.
The 2017 Christmas card will be available. The text this year comes from the Communion Antiphon from Epiphany. The English translation is "We have seen his star in the East, and are come with gifts to adore the Lord".